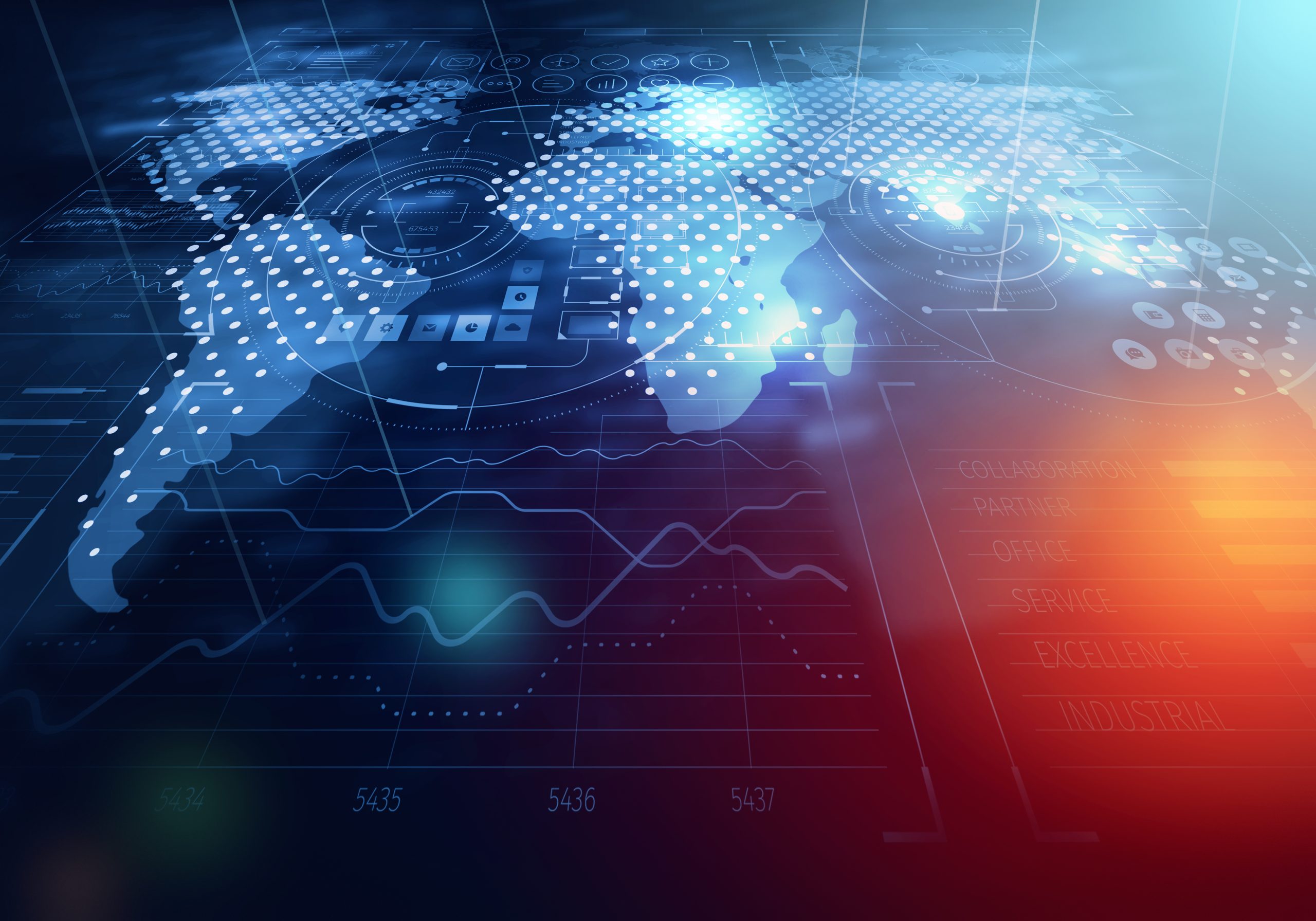 Fameline Technologies Group and its portfolio companies are global leaders in providing innovative IT Solutions and integrated satellite communication services for the maritime industry, leveraging the world's largest multi-orbit satellite fleet.
Fameline Technologies Group is a proud member of Fameline Holding Group
Limassol, Cyprus
Hamburg, Germany
Dubai, UAE
Singapore
Boston, USA
Kochi, India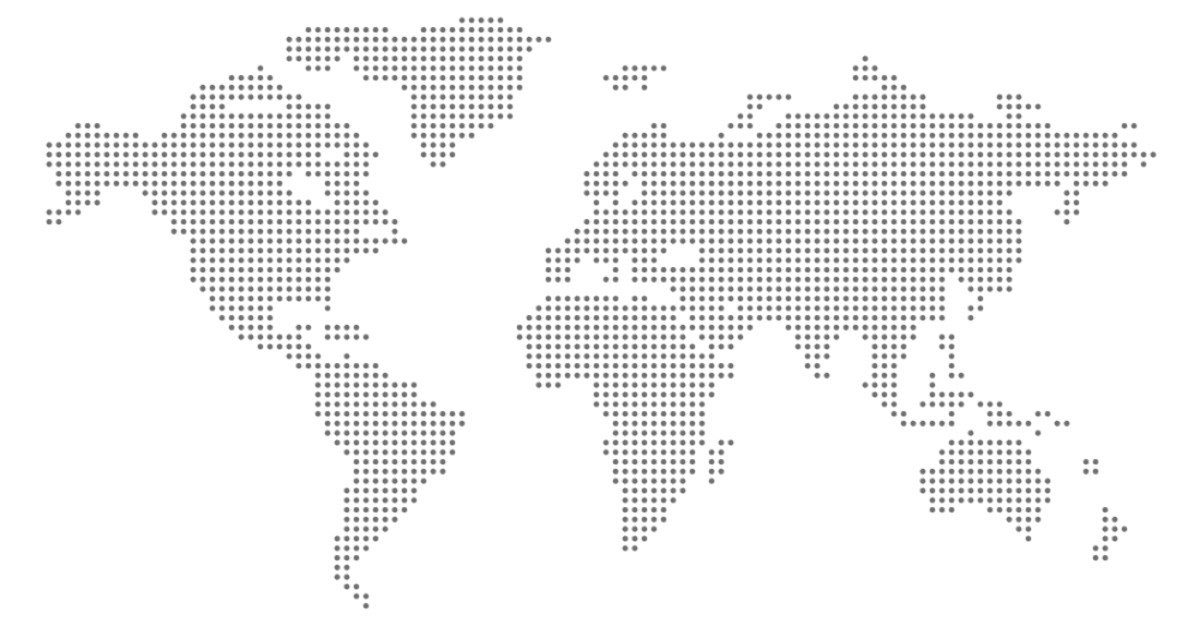 Fameline Technologies Group is investing in areas of maritime technologies with specialization in satellite communication services, vessel IT services, innovative IT solutions and other integrated solutions. The Group is interested in further expanding its portfolio of services and products guided by its long tradition in the global shipping sector.